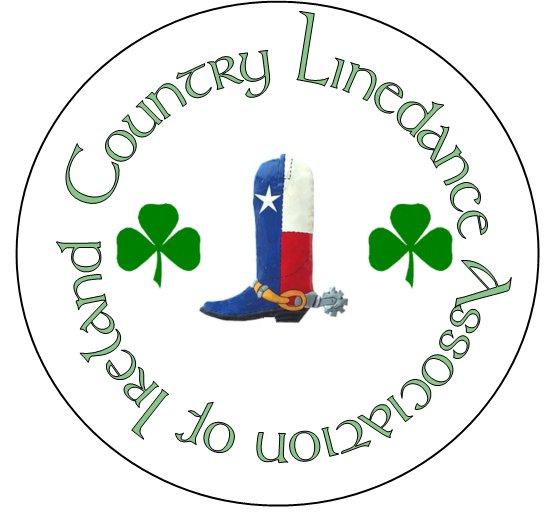 The C.L.A.I Stands for 'Country Line dance Association of Ireland. It is a non-profit organisation with a sole purpose to promote, encourage and preserve American Country and Western Line Dance throughout the 32 counties of Ireland. Country and Western Line Dance is the original backbone style to this form of dance that has now branched out to other forms, at the C.L.A.I we are aware of this and here to preserve original Country Line Dance.
The organisation got up and running in the fourth quarter of 2002 with great support and weight behind its stance on maintaining and preserving Country and Western line dance. Our founding members are Ray Cahill, Carol Doran, Gemma McAlinden, Jim O'Neill and Denise Whelan. Our competitions were in full swing from 2003 and have continued to be successful ever since.
We at the C.L.A.I are fully aware of other organisations whose style of Line Dance isn't Country and accept their legitimacy within the larger Irish Line Dance community. Only through tolerance, cooperation and broad acceptance of each others legit views can we strive to keep line dance in all its forms, old and new, alive and kicking in Ireland.
If you wish to know more of the organisation or wish to become a member please contact your nearest C.L.A.I instructor, details can be found on the C.L.A.I forum by Clicking here
C.L.A.I 2007